18K Yellow Gold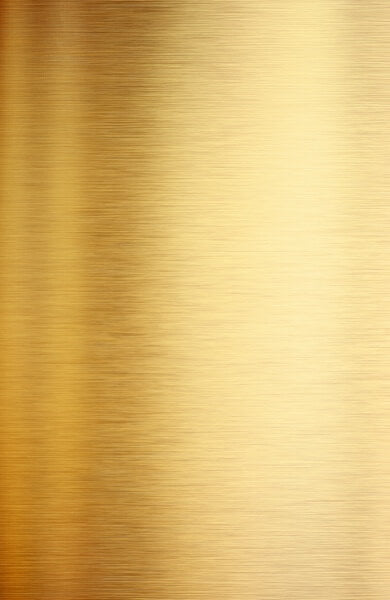 This single hoop drop earring features a stone fashioned from two color stones that have been combined, then cut and polished as a single stone. When the characteristics of the two gems reflect upon each other, they form a unique coloration and luster.

This item is sold individually.

All stones used are natural and unique, therefore subjected to slight color variations, inclusions, and impurities.

2種類の半貴石を使用したフープピアスです。異なる半貴石を合わせて、カッティング、研磨しています。角度によってそれぞれが反発し、融合し、新たな表情をうみだします。

※こちらのコレクションは天然石を使用しているため、色の個体差があります。

シングル(片耳)販売